Community Outreach
Those of you who have been with us for any length of time know that throughout the years we have asked for your help in reaching the needs of the community in various ways. Whether by helping a specific family in need, through clothing or canned food drives, or recycling efforts, the South Miami Taekwondo team has always responded with overwhelming enthusiasm and generosity. Thanks to you, we are so happy to announce a new branch of South Miami Martial Arts: MyDojoMatters.com. Here you can learn about how our family dojo is making a difference for other Miami families in need. Several times a year, South Miami Taekwondo will undertake a specific project to support the community in whatever way is needed. Clothing, food, financial assistance, disaster relief, etc.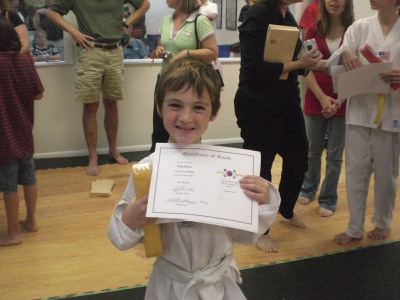 This summer MyDojoMatters.com is partnering with FeedMiami.com
FeedMiami, a local food pantry, is on low reserves for the 2016 summer. FeedMiami annually feeds hundreds of families per year. To learn about this non-profit organization visit their webpage
HERE.
FeedMiami needs our help! We are providing SMTKD families with reusable grocery bags, with the needed pantry items ingeniously printed on the bag! To take part in this much needed campaign, please take a bag with you and fill it with one or all of the items on the list the next time you visit the grocery store. Return your bag to SMTKD, and we'll do the rest!
Thanks for doing something that MATTERS!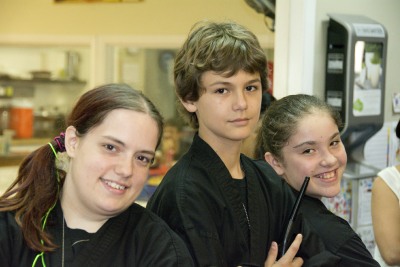 DONATE
(You will be directed to our secure credit card server for final checkout)